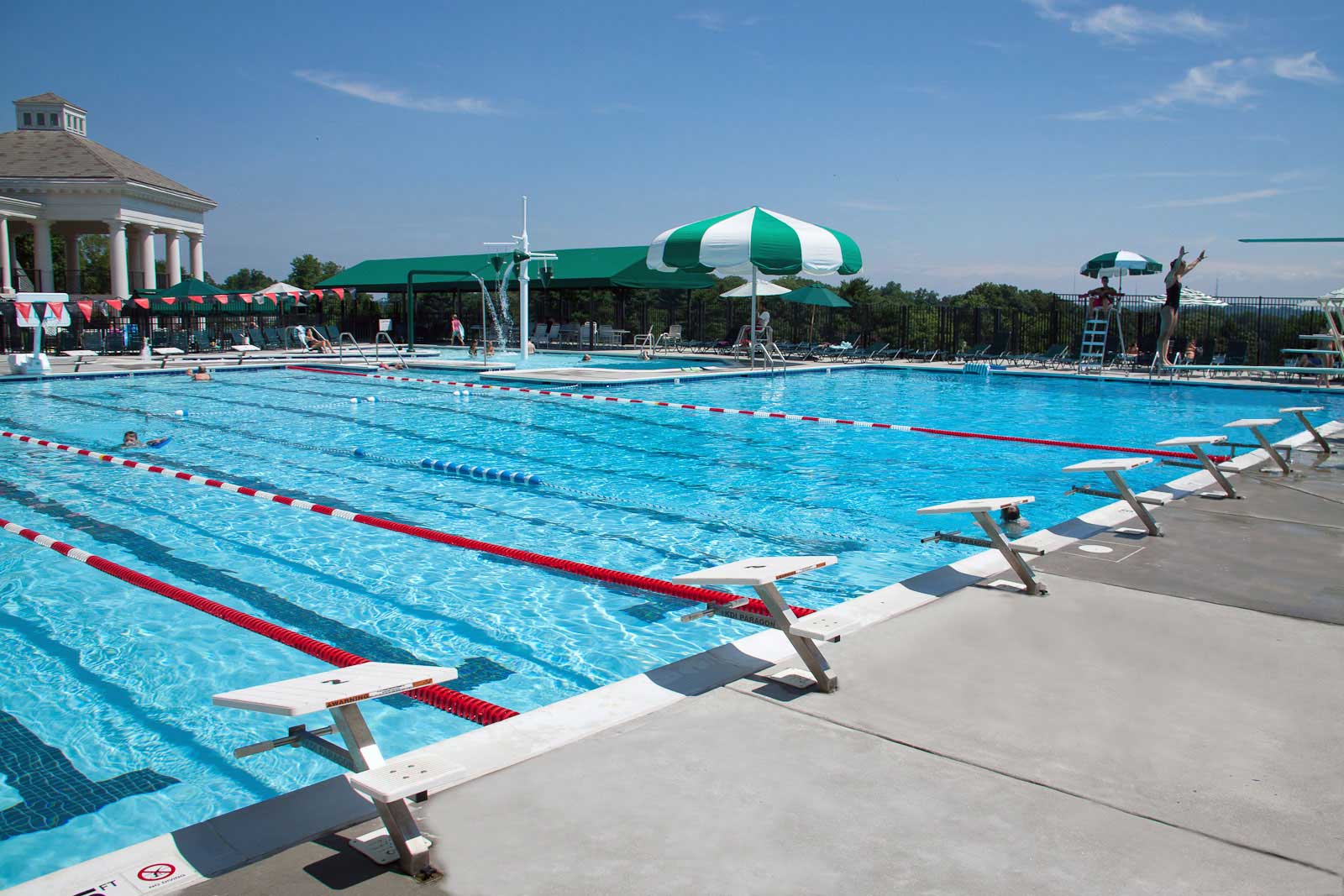 Now Hiring Lifeguards For the 2023 Season
Lifeguard Certification Class: Starting the First Week of April
Call Today To Reserve Your Spot: (201) 374-2726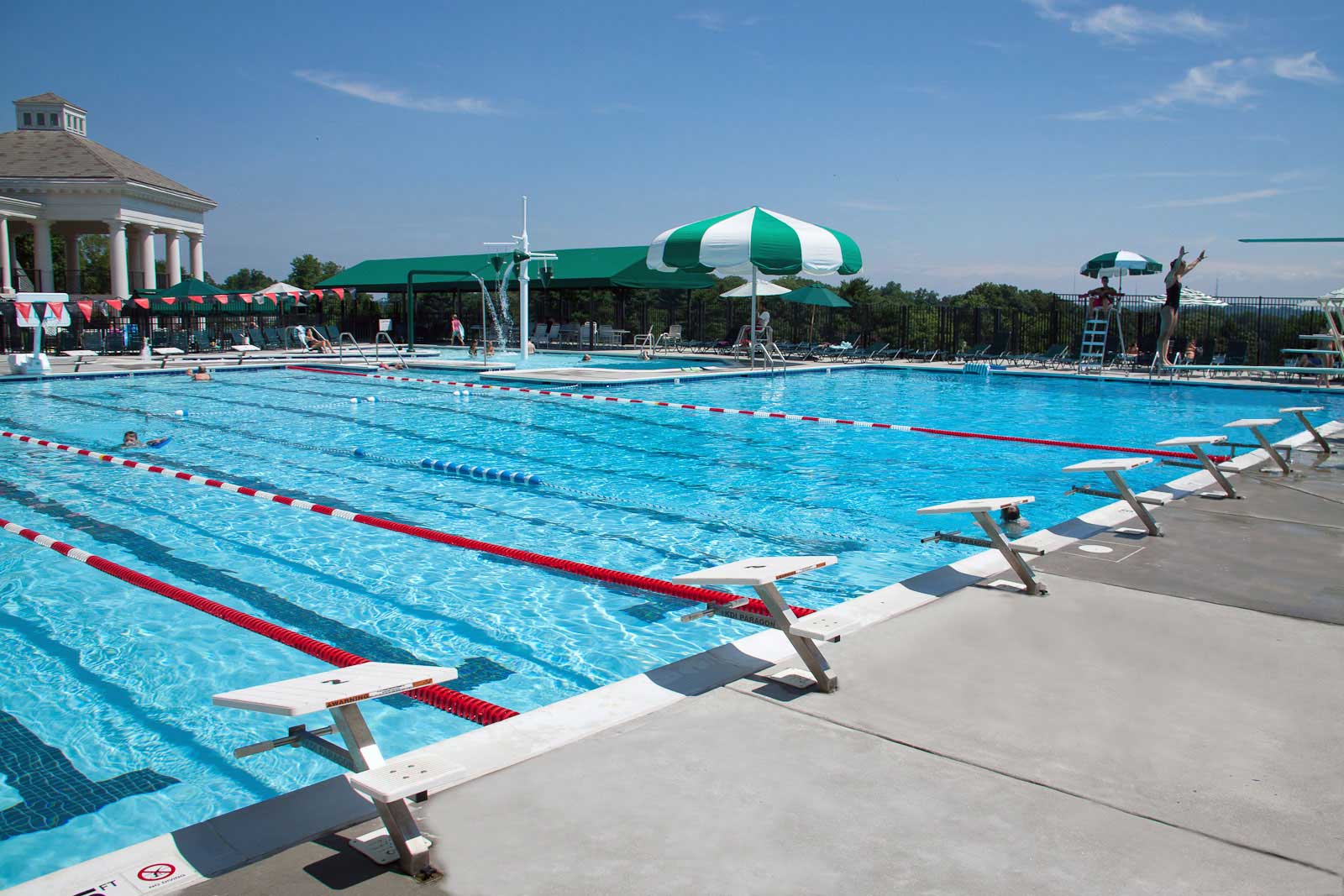 CPO & TPO Certification Classes
Become a Certified Pool Operator (CPO) and a Trained Pool Operator (TPO)
Call (201) 374-2726 for Dates, Times, and Locations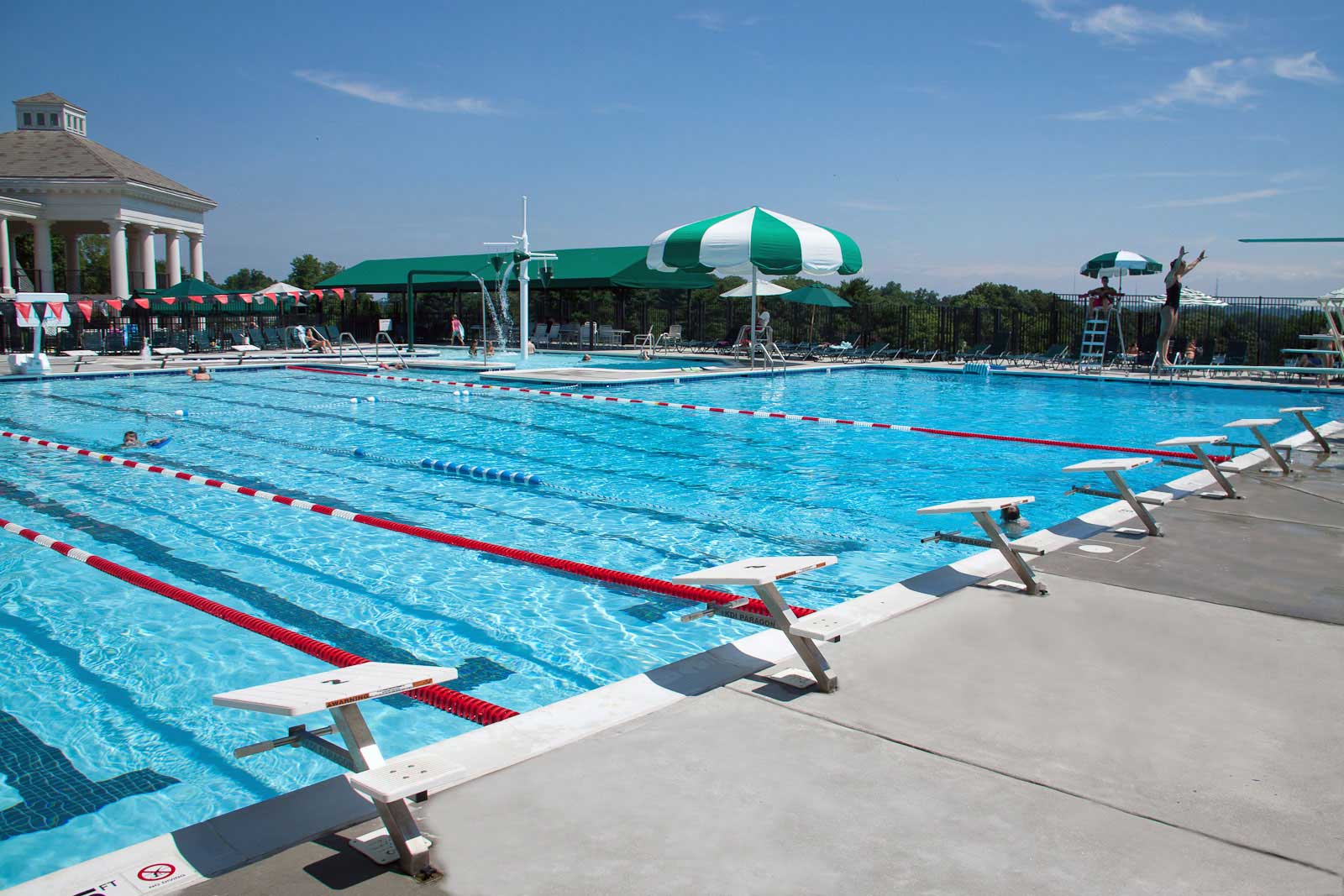 Now Hiring Lifeguards For the 2023 Season
Lifeguard Certification Class: Starting the First Weekends of April.
Call today to reserve your spot: (201) 374 2726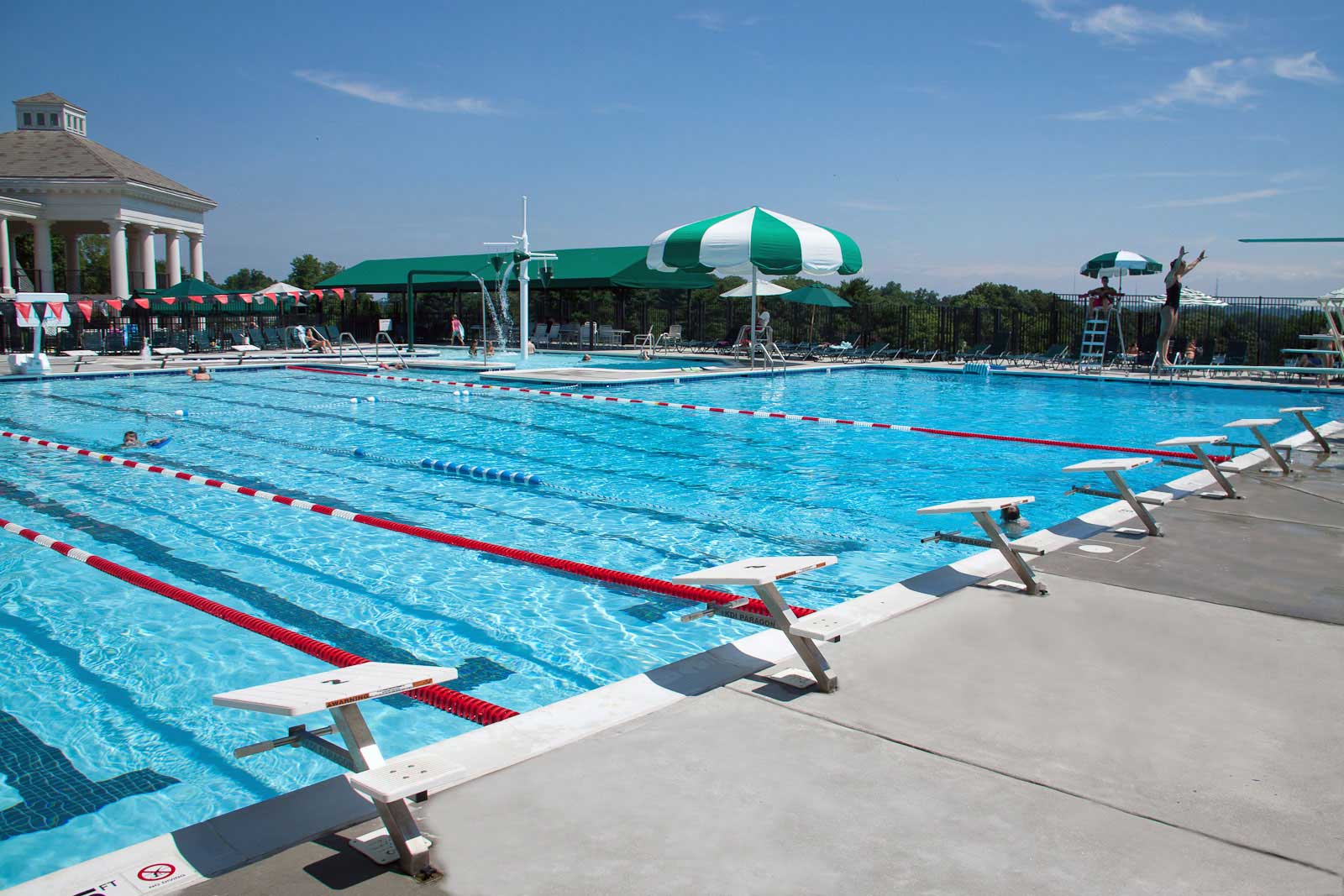 CPO & TPO Certification Classes
Become a Certified Pool Operator (CPO) and a Trained Pool Operator (TPO)
2-Day Course; January- February- March - Daytime & Night Classes Available
Call (201) 374 2726 for Dates, Times, and Locations
Your Trusted Pool Maintenance and Staffing Services Provider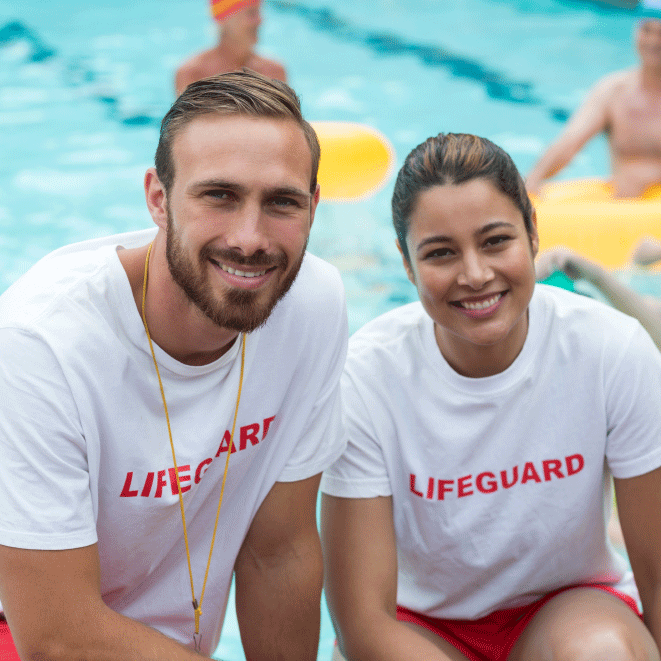 Make sure your pool area is safe
and enjoyed the whole season!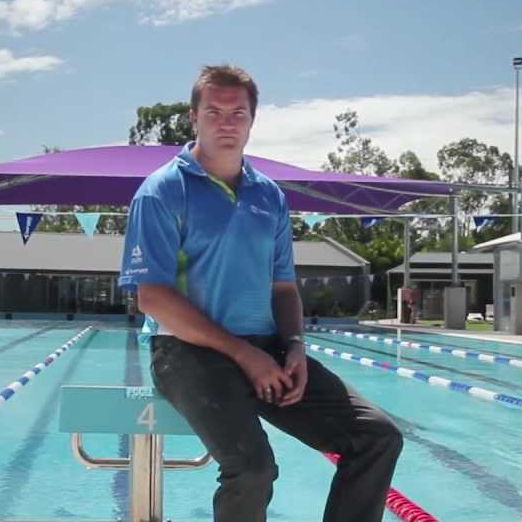 From maintenance to lifeguards,
we provide the staff you need.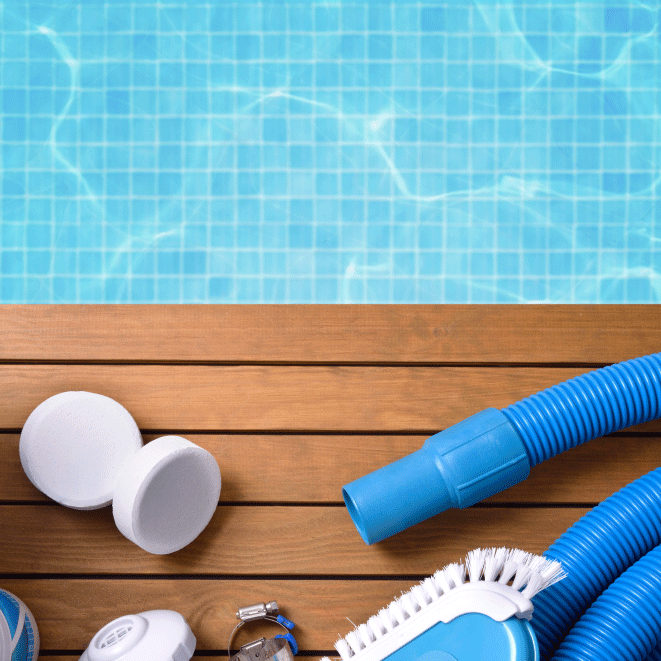 Prevent unexpected closures with
periodical checks & adjustments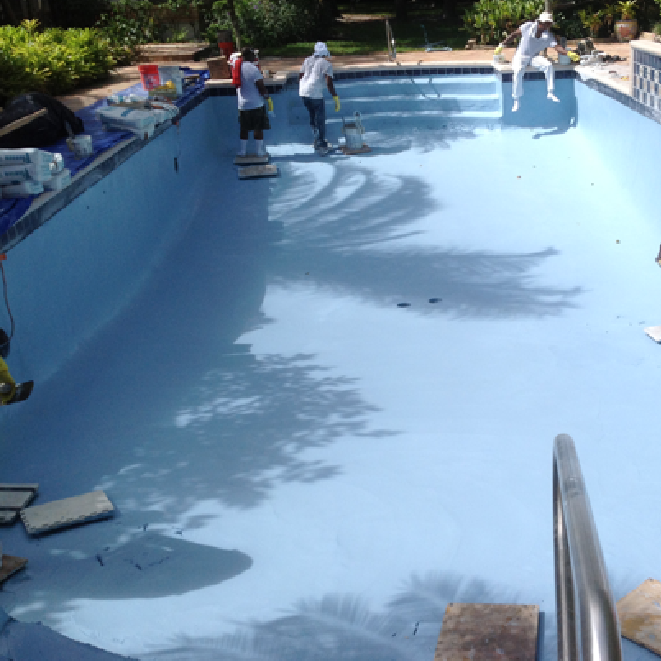 We build, repair and renovate,
with your budget in mind.
Let's Get Started - Contact Us Today!
Whether you need simple lifeguard staffing for the season, or you want us to handle every aspect of your pool's maintenance from opening to closing, we're help to help! Give us a call and we'll provide you with a Pool Management Proposal that works for your needs and your budget!