Join Our Growing Team Of Professional Lifeguards, Pool Managers, Supervisors, CPO's & TPO's!
Join Our Team at Preferred Pool Management, Inc.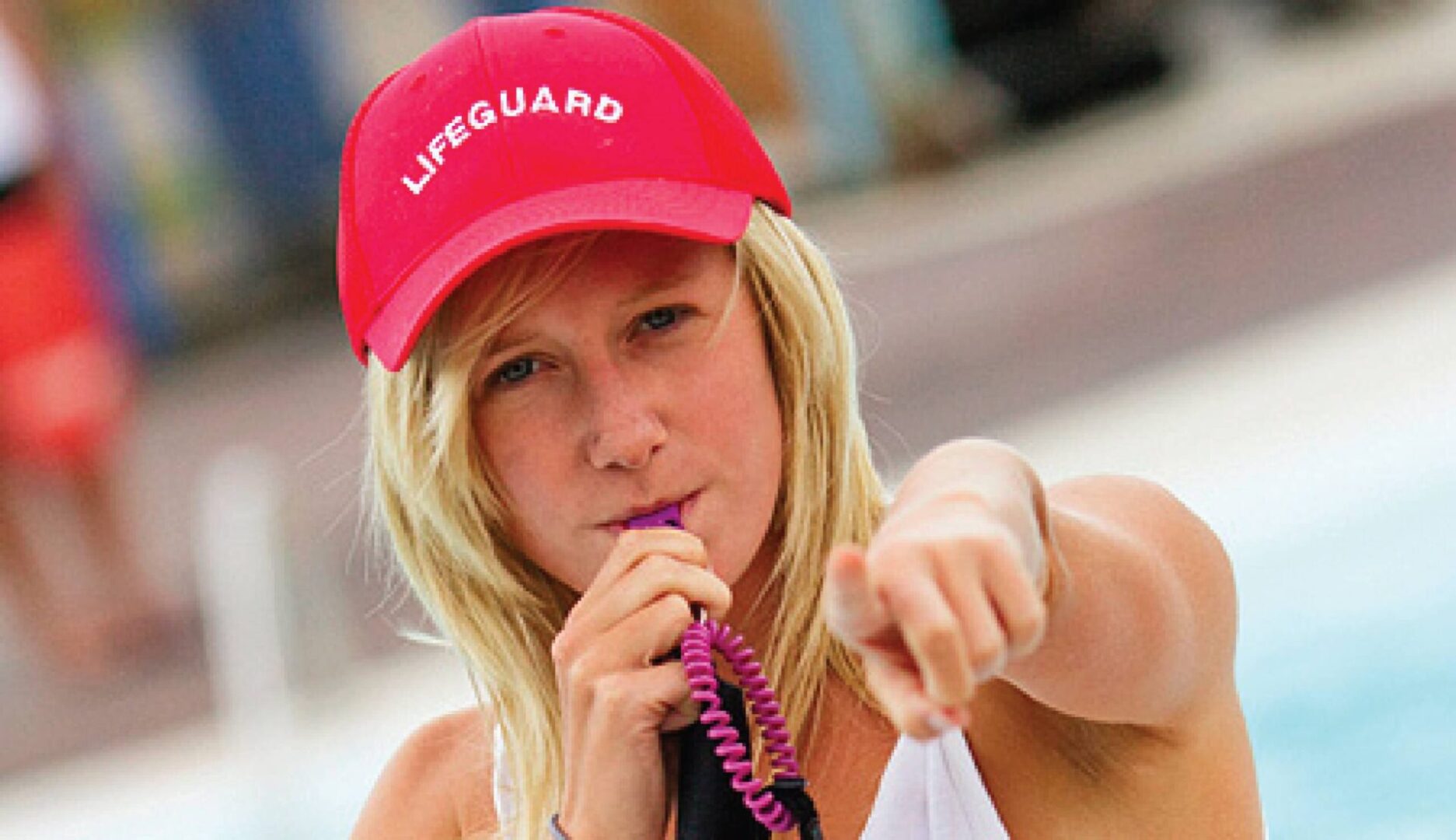 Your position is critical to the operation of facility-owned pools. Take pride in being a cornerstone of safety and accountability. Continue on your path of personal development and grow into the professional you are!
• Part-time and full-time positions available
• Job openings available near your home
• Enjoyable and relaxed atmosphere
General Requirements & Certifications
We have established relationships with certification providers, making the process easy, quick and simple. Together we'll take a look at the accreditations you need and set a plan to get you working in no time!
• You need to be at least 15 years old to be eligible
• Currently certified or able to obtain a certification
• American Red Cross Certification that includes First Aid and CPR/AED
• Transportation to and from the pool facility you supervise
• Professional and customer service oriented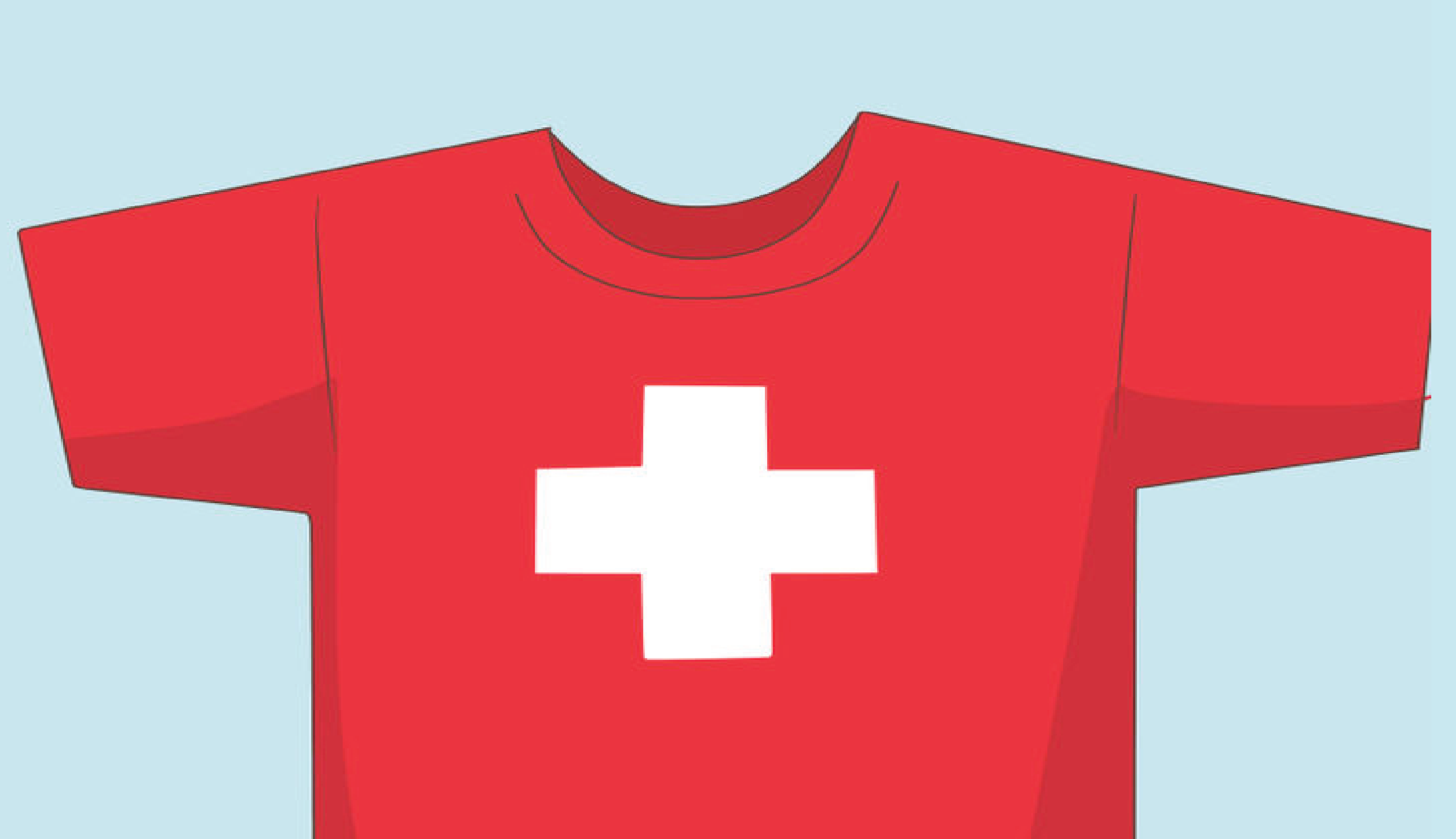 Getting Started Is Simple!